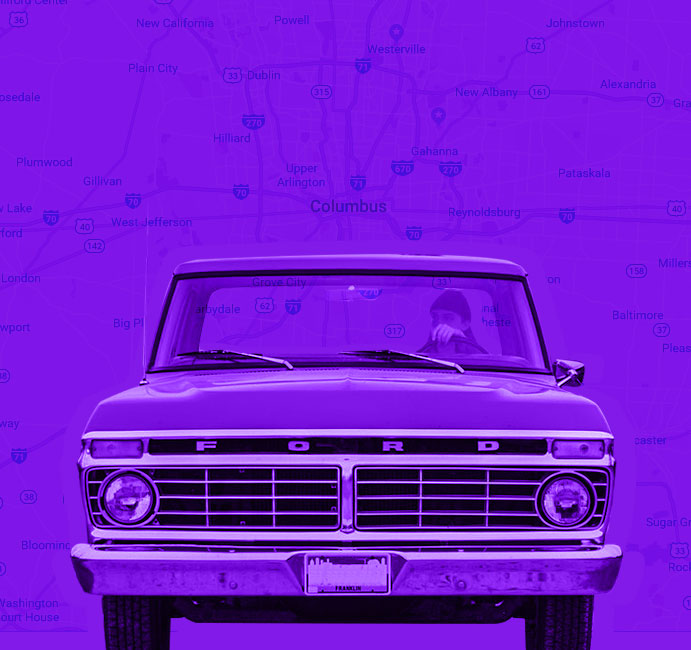 Emergency Locksmith Columbus OH
Locksmith Near Me 24/7
Accidents happen, everywhere - you can get locked out of your house, office, or car. You can lose your keys or break the lock. Luckily, there is someone to help you solve these issues ASAP - our team at Columbus Locksmith
Don't panic if you've lost your car keys on the way from the supermarket, or if you got locked out of house at 3 am - "I need an emergency locksmith near me&" is what you would think and if you call us, that's what you will get.
We can help you with all the most urgent issues:
Lockout services- whether it's a car, house, or office lockout, you can count on us to do it all. Our experienced technicians will help you get into your vehicle, home, or office as soon as possible.
Urgent replacements/repairs - "I just had a break in, I need a cheap locksmith near me." It's a stressful situation to go through, but we are here to repair the damaged locks, as well as to set up new ones if necessary.
Emergency locksmith specialists need to be available at all hours, and that's what we are. Whenever your emergency occurs, you can count on us to give you a hand in need - 24 hours, 7 days a week, throughout the year!
Trust only the certified specialists - our team is insured, bonded, and licensed to do the work. It's essential to be able to trust the locksmiths who are helping you solve the urgent issues. We are fast, cost-effective, and always there for you!