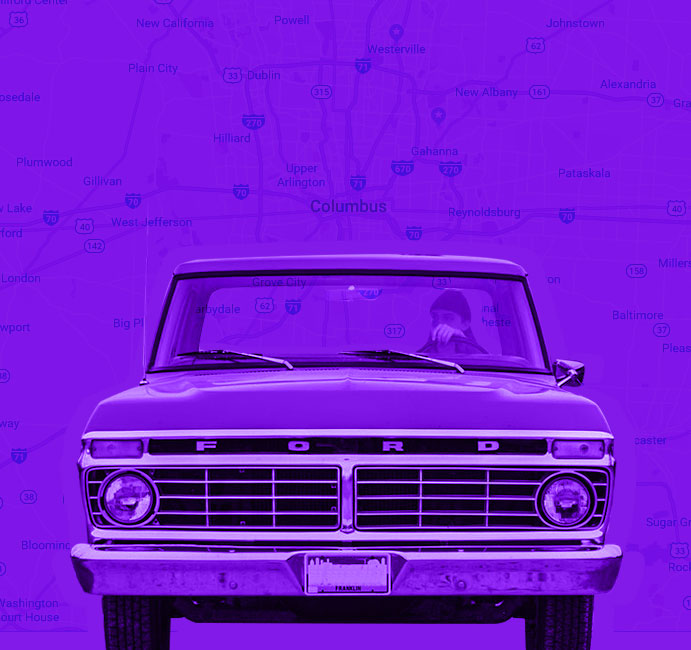 Auto Locksmith Columbus
Keys Locked In Trunk? No Problem!
When do we need automotive locksmith specialists? There is a variety of situations when we need them, and most of them are urgent. These things can happen to anyone - getting locked keys in car, losing your transponder, breaking your car keys, frozen car door, etc. The good thing is we, at Columbus Locksmith, are at your service and can help at any time.
Whether you need an automobile locksmith or you're operating another type of vehicle, we can help you.
Our services include:
Car lock replacement/repair - leaving your car door unprotected is like asking the thieves to steal it. We can easily and quickly replace your car lock or repair it if it needs to work smoothly and seamlessly again.
Ignition replacement/repair - a broken key in the ignition is a bad turn of events, but also easily solvable. We can repair (or replace, if necessary) your ignition in no time.
Transponder keys - if you're having issues with your transponder and it needs reprogramming, or you don't have this technology on your vehicle but want it, we are the ones to turn to. We can install the system for you, as well as reprogram or replace your existing transponder key.
Car lockout services - we are here to unlock your car door and get you out of the inconvenient situation fast and more.
You can count on our technicians to arrive in 20 minutes or less, regardless of your current location in the Columbus area - as soon as you give us a call, we will send someone your way.